Services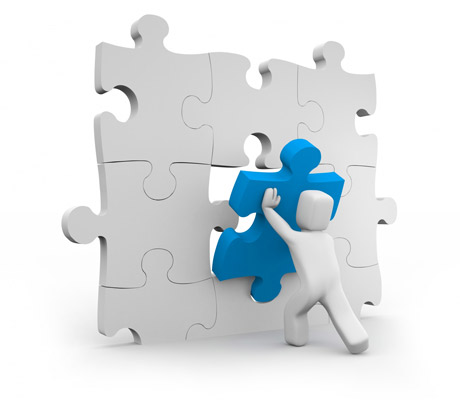 Many people who deals with Stationery, wont do Printing works. People doing Printing works wont deal with Stationery. Since we are dealing both, you can get the Finished Product in a single place and it will be supplied at your place.
We are also doing Quality DTP work in Languages Tamil, English, Hindi, Sanskrit and so on…
Result, You no need to go to different places to get the finished products. So, Starting from DTP, Getting Approval from Client, Getting Paper Materials, Printing, Packing and Shipping will be done by us.
The same applies for BARCODE Printing as well. We deal with all the Sticker materials with different sizes of stickers according to Client needs. We Supply Plain Stickers, Multicolour Printing Stickers, Plain Barcode Printing and Barcode Printing with Clients Single or Multicolour LOGO.
We are also Dealing with Electrical and Electronic Goods.